---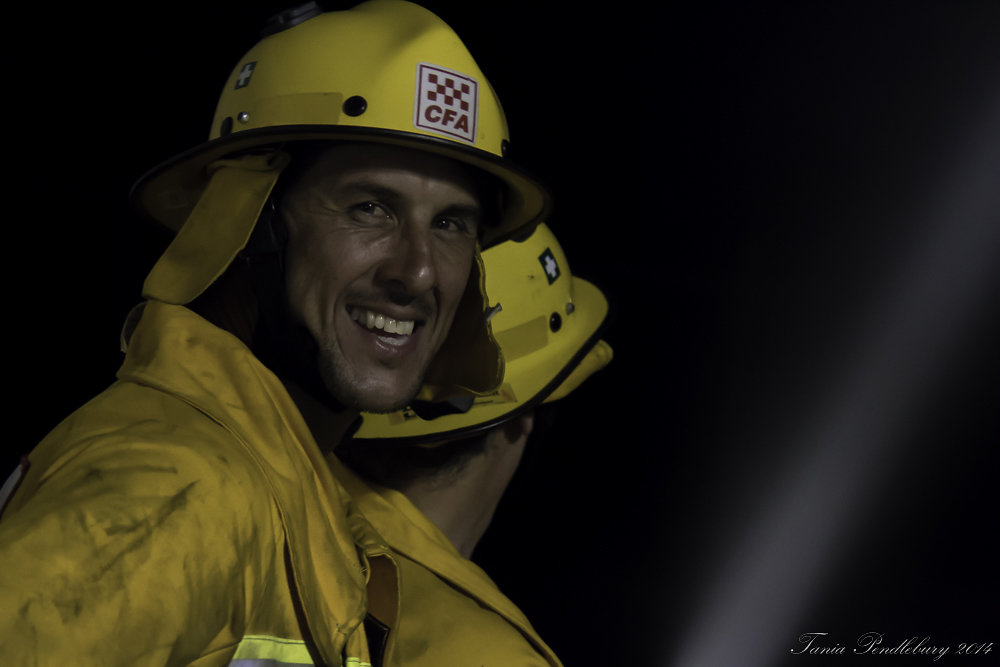 Please note that as a volunteer fire brigade, the station is not always occupied and there is often no one available to take phone calls. An email to this address will ensure a reply.

We'll be in contact shortly.
---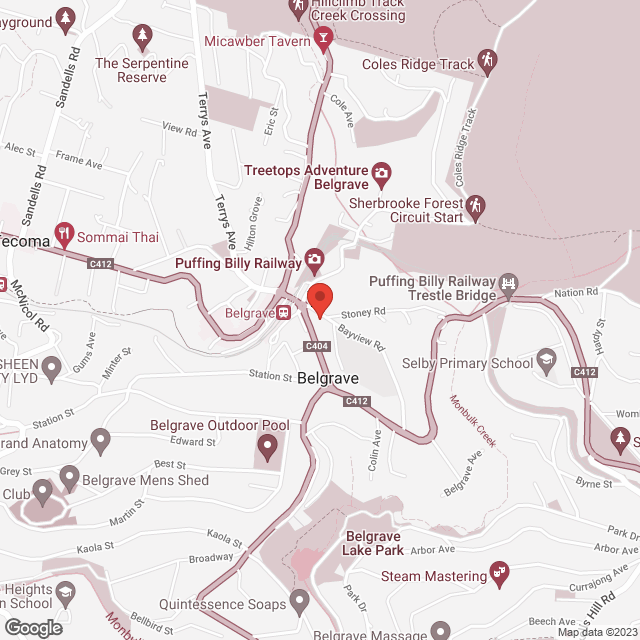 Belgrave Fire Brigade, 4 Bayview Rd, Belgrave VIC 3160, Australia

Nestled in the Dandenong Ranges, Belgrave is in one of the most bushfire-prone regions in the world. We believe that it is also one of the most beautiful.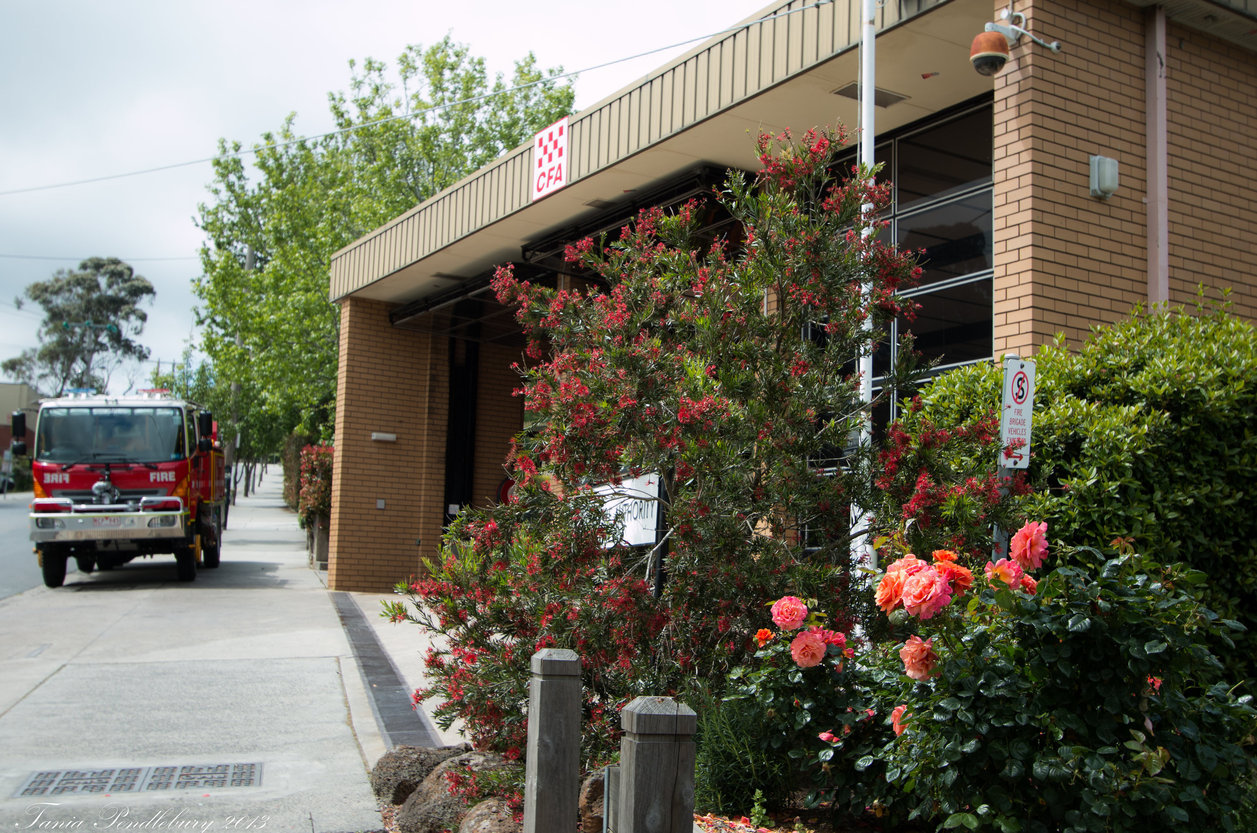 Close to the centre of Belgrave and Puffing Billy Railway Station, the volunteers of Belgrave Fire Brigade protect homes, businesses and the dense surrounding bushland.