---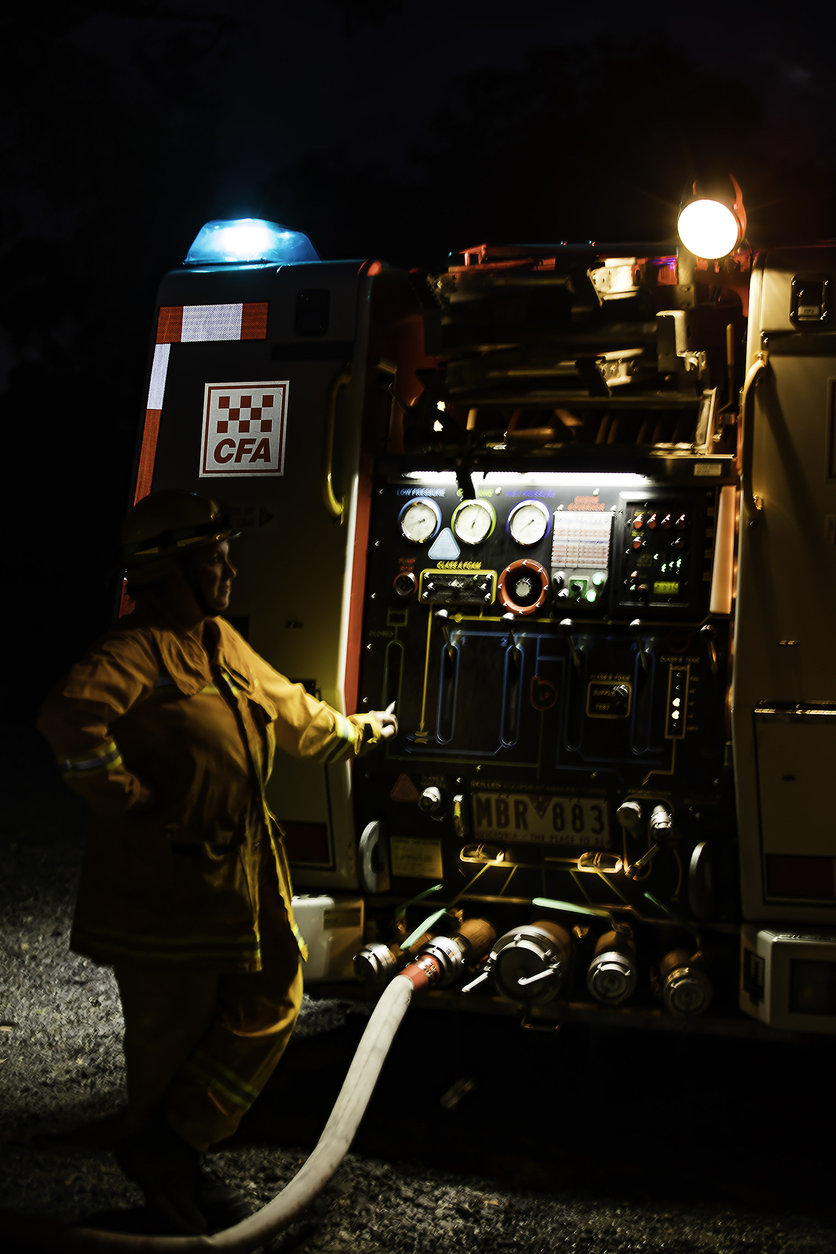 Come and join the Belgrave Fire Brigade.

We have a great mix of members from very different backgrounds and age groups. If you have ever thought you might want to be a firefighter, now is the time to find out what is involved. You might be surprised at what you can do.

A firefighter responds to all sorts of emergencies. Car accidents, gas leaks, hazardous material spills and many other types of incident. We also respond to fires of course. And yes, this brigade has rescued a cat or two from local trees (although we recommend you call the RSPCA or local vet for their advice before calling for us).

You will be trained extensively and get to know your fellow firefighters before you come out on a fire call. By that time you will be reasonably confident in your own ability and you will be paired with some very experienced firefighters.
We offer full training at no cost to you, and are currently seeking senior and junior members.

Contact us if you would like to talk to someone about joining our brigade.